ChatGPT Instruction Manual
ChatGPT Instruction Manual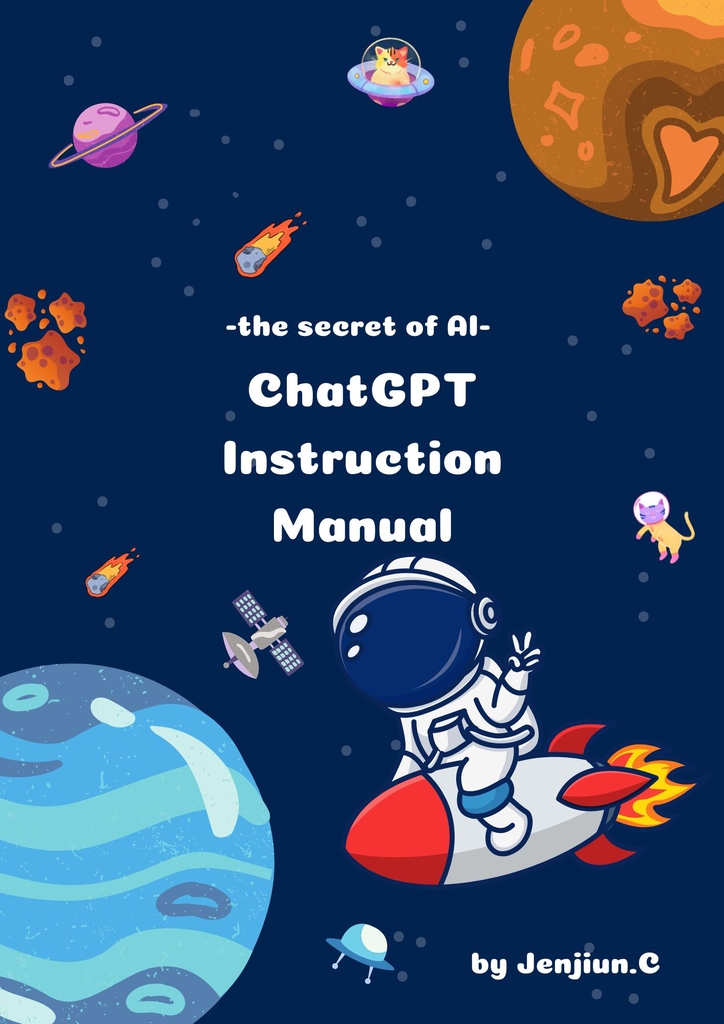 The ChatGPT Instruction Manual is a book that provides a comprehensive guide to the use and operation of the ChatGPT language model.

The book covers topics such as the history and development of ChatGPT, how the model works, its architecture and components, and the various techniques and algorithms used in its training and operation.

The manual also provides practical guidance on how to use ChatGPT for various applications, including natural language processing, text generation, question answering, and chatbot development. It includes examples and case studies to illustrate the use of ChatGPT in real-world scenarios, and provides tips and best practices for optimizing its performance.

Additionally, the manual covers topics such as data preprocessing, model fine-tuning, and hyperparameter tuning, which are essential for obtaining the best possible results with ChatGPT. It also discusses ethical considerations and potential risks associated with the use of language models like ChatGPT.

Overall, the ChatGPT Instruction Manual is a valuable resource for anyone interested in learning about or working with the ChatGPT language model.